If you don't know now then you must seriously be on another planet.
The 70's are EVERYWHERE!
I haven't seen a trend permeate the zeitgeist so thoroughly since the 90s when plaid flannel and DocMartens were appropriate office attire.
In celebration of the current funky state of affairs, I compiled a picture-list of shoes sure to help you get your groovy-ness back. Peace!
White and Shining Armor, $129.99


Aw, Strap!, $119.99


Well-Received, $104.99
Season of Love, $109.99


Shape Your Heart, $118.99
Kiltie Pleasure, $141.99


Recap T-Strap, $107.99
I can't resist a cute oxford! Let There Be Delight, $129.99
Eye in the Sky, $144.99


The good news is those platforms will provide some much needed relief to keep your dogs from barking. Stay cool my friends!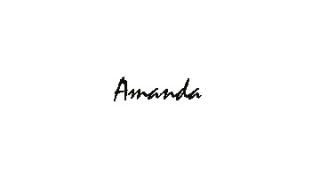 Image(s) courtesy of Modcloth.com