Sometimes it's not what's on your arm that counts as candy but what's on your ears. In time for spring, check out some truly sweet auditory ornamentation sure to make your lobes lovely the entire season through.
AKKAD, HSN, $49.95


Forever 21, $4.80
BaubleBar, $110




BaubleBar, $162




GLAMOUR, HSN, $19.95


Heidi Daus, HSN, $149.95


Justine Simmons, HSN, $29.95
Libby Edelman, HSN, $13.27


Hutton Wilkinson, HSN, $39.95
Sheila Fajl, HSN, $19.95
Telio, HSN, $69.95
Turquoise & Marcasite, HSN, $54.90
Are you salivating over the sweetness yet?!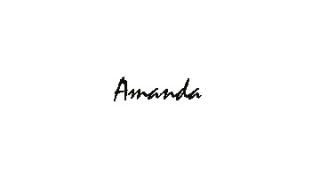 Image(s) courtesy of baublebar.com, hsn.com, & forever21.com