There's definitely a sweet spot in my heart for
capsule collections
. I remember my first purchase like it was yesterday: a green cotton tank top with a white, chain-link design by
Proenza Schouler
for Target. That was well over 3 years ago but I still have and love that top! Since then, I've thought designer collaborations were the greatest invention since sliced bread! These days I try to go visit- and purchase- a collection whenever possible. I love being able to have new, innovative designs available at my fingers tips and for a fraction of the price. Now, the king of the jet set has touched down at
Macy's
, just for us, bringing with him an orchestra of bold, boho-chic pieces.
Not a "basic" in sight...it's refreshing!
In an effort to bring their customer more fresh fashion,
Macy's brought in Matthew Williamson
, a designer with a penchant for bold prints and bits of glitz for round two of their burgeoning capsule series.
Matthew's capsule collection
is right on trend with loud color, easy silhouettes, and a 70's influence that's hard to resist, all available at the trendy/contemporary Impulse department of
Macy's
.
I am in LOVE with that yellow-shouldered, leopard top!




Some of these pieces are just too cute to resist! But that's the thing with capsule collections, they're "limited time only" situations. Better get there quick as this arrival has been buzzing around the internet for a few days now...pieces are sure to run out.
| | |
| --- | --- |
| | |
| Matthew Williamson, man with the Midas touch | |
For now Matthew Williamson has the floor- no pun intended- but stay tuned as
Macy's
will continue shuffling in new designers every few months to keep their Impulse section up-to-date.
I wonder who will follow in the gilded footsteps of this great designer??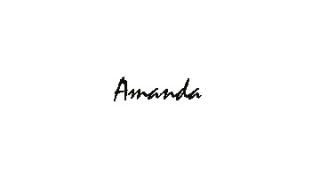 Image(s) courtesy of Google Image Seach