I have loved this chick since the moment I saw her. I thou

g

ht to myself, yes! That's exactly what I've been wanting to dress like my entire life! It was love at first sight. Taylor Tomasi Hill is the artis

tic

director to luxury e-tailer Mod

a

Operandi and I think she's the sexiest fashion cyborg to ever rule in th

is

industry. In a word, she is fierce!
But I digress. To bring it back down to earth, this particular image of Taylor is a study in layering,

specifically

the tops

.
A slim fit buttonup worn under a larger (men's? possibly) button, in the same color palette with the juxtoposition of a pattern and solid= brilliant idea. You get instant style and an additional layer for warmth. One thing I'd add however, some baubles. Knowing me, it'd be a statement necklace with a stud earring, both with some sparkle.
Hopefully this post helps carry you forward into April with a little extra skip in your step.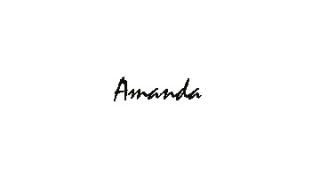 Image(s) courtesy of

Jak&Jil Blog