If you're going to the chapel and gonna get married but haven't started the process yet, save the date for April 14-17 and get thee to a computer for the event of a lifetime.
Your golden Gilt ticket
Starting at 9am PST, flash-sale giant
Gilt
is once again launching their successful
wedding shop
for all of you about to tie the knot. A promise to shop, save, and stay stress-free, Gilt is bringing all brides & Co. unparalleled access to products and services that might otherwise be financially unobtainable. Just like your fiance, Gilt is the total package. Bridesmaid dresses, honeymoon deals, gift ideas, invitation services, and wedding gowns are just a few of the types of discounted bridal swag you can score.
Though if you find yourself feeling overwhelmed with laying out the details, I know
someone who can help
, especially with the most important piece of the entire process- the dress.
Beyond Black
is here to assist you on your big day and take this sartorial burden off your shoulders. We've got lists upon lists of resources available to you with the insider knowledge of where to buy, when to buy, and how to get it cheaper. We'll help you narrow down your options based on the most flattering silhouette, fit, and style for your body type, personality, and should you wish it, your venue. Not to mention, we also have
hair & makeup services
to complete your look to make sure you're ready, head to toe. We'll be like your stylists-in-waiting. To us, happily ever after begins with the beautiful blushing bride, confident in her wedding dress. After that, your new husband will understand and sing the praises of the more contemporary wedding adage: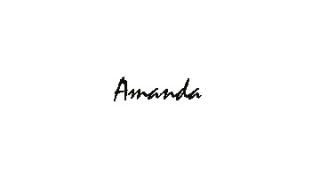 Image(s) courtesy of Gilt.com & waltsense.com