Happy New Year!! It feels so good to be back. There's just something so refreshing about saying goodbye to a previous year. It's like the same feeling I used to get when the school year was starting up again. You're practically bursting at the seams to go back-to-school shopping and you convince yourself that this year you'll be a stellar student and get straight A's. I think we all do the same thing as December 31st gets closer and closer. We get more and more excited to kiss away the previous year for a (hopefully) better start to a new one. The tricky part of course becomes how do you keep those new years resolutions?
The number one resolution for most people: lose weight
There are a lot of people who simply refuse to make resolutions because they see it as an inevitable place for failure. They know themselves and know that eventually they'll succumb to temptation, so why make one at all? Thank goodness I'm on
Twitter
and I happened upon an AMAZING
Wall Street Journal article
by writer
Sue Shellenbarger
. She talks us through the means to make and keep a resolution. She even backs up her statements with scientific evidence! What I discovered- relying on your willpower is setting yourself up for failure. The only thing that truly and scientifically works: retraining your brain. Don't worry, it's not impossible. There's even a rewards system! Just stick to your guns, train your brain, and watch that resolution come true. Let's make 2011 the best it can be!!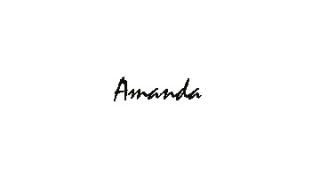 Image(s) courtesy of 59seconds.wordpress.com