So it's official: I am not impressed with the shoe selection from
justfab.com
. I tried, I really did! But they just didn't nail it for me. Pumps that bordered on "hooker" heels, cheap looking boots, and otherwise boring stilettos didn't do much to tickle my fashion fancy. However, all is not lost...there was a tab I didn't notice at first...
Under BagFabulous an entire array of satchel-shaped goodies were waiting for me! Anyone that knows me knows I have a huge weakness for accessories, including bags. It I had a dime for every new purse I bought, I'd have enough bags to carry all that change.
I think I need that gold sequin one...


I have a feeling this BagFabulous tab may get me into some trouble :)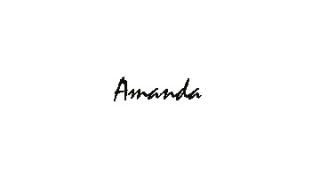 Image(s) courtesy of my boutique at justfab.com