New men's suiting company, Combatant Gentlemen, promises quality suits at a more than reasonable price. By cutting out the wholesale process, the LA-based company has created a new, online shopping process for the young men of the world, aiming to help them an afford suit so they can (finally) land that dream job. Plus, the suits can be slightly tailored for a better fit.
Outside of affordability, Combatant Gentlemen also includes a very accessible, approachable, and eager-for-feedback staff (they are currently a team of 3!). This brand new start up has a very promising future. Check them out at
www.combatgent.com.
Plus, for a limited time, join their email list for "a chance to get fully suited, compliments of your friends at Combat Gent."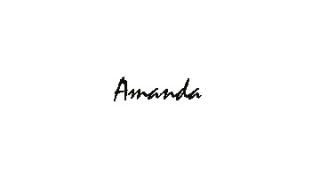 Image(s) courtesy of combatgent.com