noun
2.
a
father-in-law,
stepfather,
or
adoptive
father.
4.
a
man
who
exercises
paternal
care
over
other
persons;
paternal
protector
or
provider:
a
father
to
the
poor.
He may be the origin of our X and Y chromosomes or progenitor, but he's still just Dad to many of us, or in my case "Popi". My dad was a "suit to work" kind of guy, who had everything and wanted for nothing. He was, and still is, the hardest person in our family to buy for. So we set up a Father's-Day-gift-giving-tradition to buy him the same gift every year. Sure he knew what he was getting, but that meant that he didn't have to buy this particular items for himself any more. What was this easy gift of choice?
No surprise, ties. That might sound as exciting as giving him an ugly Christmas sweater. But ties don't have to look like they came off of a used car salesman. My number one tip to picking something safe is to keep them in the blue/grey/black family in some variation of stripes or plaids. If you want to throw in a curve ball, try lilac. That greyish shade of pale purple looks great with black and navy suits.
For the many types of dads out there, here are some fashionable suggestions.
From my family to yours, Happy Father's Day!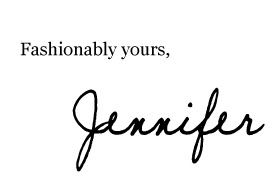 Dad image courtesy of FreeDigitalPhotos.net