I could not be more excited about the
Trina Turk
for
Banana Republic
collection that hits the general public in-store and online TODAY!
Here are the looks I purchased:
Trina Turk is known for her use of bright signature colors and bold, dare-I-say iconic, vintage inspired prints. Banana Republic is known for their quality and affordability. What could more more perfect than a collaboration between the two? I'll tell you..... one of the only designer collaborations
thanks for nothing Target who only does collaborations in junior sizing
resulting in size 16's! While that's not quite plus size, it's larger than you'll find in Trina Turk's regular line.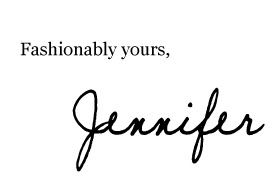 Image(s) courtesy of Banana Republic.com