"Because bodies don't come in standard sizes. So. Why should your jeans?" -
Indi Denim
New custom denim website,
Indi,
is fresh on the scene with a very promising offer. They start with quality denim and then let you design the rest. You get to choose everything from the wash of your jeans to what type of detail you'd like on your back pockets to the diameter of your hem. Simply enter in your specific measurements (including choosing your general stomach shape, thigh shape, and even rise height) and a custom pattern will be created for you and stored forever.
Expect to pay a minimum of $175 for each pair you order though even with the higher price tag, the promise of never trying on several pairs of jeans again is so palpable you can almost taste it!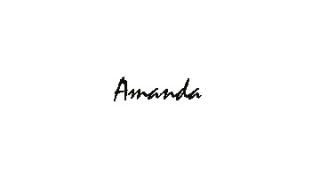 Image(s) courtesy of Indi Denim