If you ever find yourself with an afternoon to kill check out
www.carolinesmode.com
and click on the
Stockholm Street Style
tab. OMG you will not be disappointed. Scrolling through one sartorial treat after another has never been this satisfying!
right on trend: easy, white, and menswear-inspired
If you've ever wondered who/what makes the style go 'round, it's these people. Broken down to their baser elements, these looks can easily be recreated with pieces in your own closet.
Why these few folks were chosen to be depicted online is because they followed a few simple rules
:
choose pieces with interesting details:
Notice the detail on the edge of the shirt collar. (click to enlarge)
think about the longevity/flexibility of each piece:
a classic blazer and sheer blouse are instantly chic by adding one trendy item: the pants


another great example: easy blouse and edgy jacket with one trendy piece: the full skirt
and

only buy

those items that you really

love

and instantly

connect with

. Not only will you start accruing items that can be worn different ways again and again, you can wear them with each other to start finding your own fashionable footprint.
an easy look, compiled of pieces to stretch your wardrobe: colorful blazer, black tights, and a simple jersey dress
After all, a closet should be a collection of pieces that speak to you. Start stalking the streets of Stockholm for instant inspiration!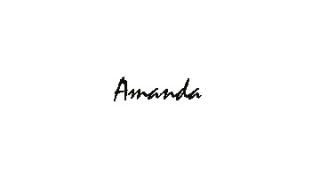 Image(s) courtesy of carolinesmode.com