It's just as important for guys to look good at the pool as it is for women. Unlike the trend in womens swimwear, smaller swimsuits on men are not always sexy...
case in point
...unless you look like this...
... so stick to shorts.
But when there are so many
eyesore versions
to pick from, how do you choose? Will you go the route of of the many men who've gone before you and wear what can only be described as something you picked up last-minute at a gift shop somewhere (see left)? Or will you opt for something a little less Hawaii 5-0 this summer? The basics of all clothing, including swimwear, is a balance of proportions. Don't go for anything too small or too short. Nothing too long (ie- hangs down to your calves) or too baggy.
Personal Shopper Picks:
from Norsdtrom
Simple enough to throw on a tee and sandals and head off the beach into town. I personally prefer this shorter (not short) length because it's a little more universal for the average man's proportions.
Again, could easily go from swim to walking shorts. Think about it in terms of having to pack one less item on vacation.
Just throw this on with a polo and some slip-on shoes and you're good to go
.
It's a print... It's a color... But what it's not is a suit you will regret wearing again a few years from now.
While they not be the most exciting pair of trunks at the pool, it's really hard to mess up the overall look of black swim trunks.
Goodbye
Fantasy Island
, hello
Bay Watch
. I promise the cute girl at the bar won't miss you in these!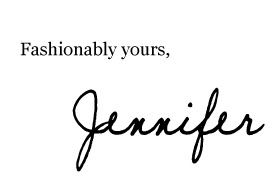 Additional image(s) courtesy of Gooole Search