As you all undoubtedly know, Beyond Black is now under new ownership- mine. I bought the company last month and am so excited to start the year off with each and every one of you! Not a single ounce of my success would have been possible without and for that I thank you. To all of Jennifer's clients, I can't wait to meet you all!
you Google "new beginnings" and you get quite a bit of this...I think it works though!
Moving forward, I promise to do my best at maintaining this blog so that you have a creative outlet as well as place to find tips and tricks. Though truthfully, you'll have more instant gratification catching me on Facebook (you now have another reason to randomly check Facebook for the 100th time that hour when you're at work ;). I update throughout the day with things that I find trolling my own FB pages (I'm a huge science geek btw so you may read a few of those kind of things) or sales, or cute clothes, or whatever! Just
take a gander
when you can. There's good tips there too!
Anyway, hope you have a happy Tuesday and stay tuned for more blogs! :)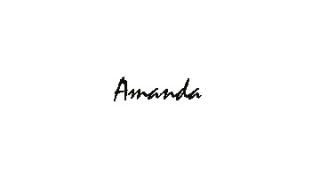 Image(s) courtesy of Google