This lovely little video comes to you courtesy of
YouTube
via
Wendy's Lookbook Channel
. If you don't Wendy then you should. She's got a huge online following and presence and has tons of videos with neat tips and tricks for all your fashion and makeup needs.
While this video certainly has some overlap with the one posted previously, I like that hers allows you to click on individual thumbnails of particular looks at the end of the video. Plus, she offers more ways than a handful of styles.
Hopefully you take some time and learn a few of these new styles to freshen up your own look.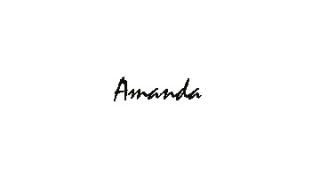 Image(s) courtesy of YouT

ube.com