Part home decor store and part boutique, Lydali is a collection of artisans from around the world who create unique items and then sell them through Lydali. I first heard about them through a
Refinery29 article
that caught my eye. I thought I should share some of their super cute wares so the next time you're killing time in the office, treat your eyes to some virtual window shopping candy!
A beautiful scarf hand-made in Ghana, Lydali, $66




Lovely colors and a leathery texture makes this a double win. Snakeskin Wristlet, Lydali, $32




Dusty agate ring, cut from the stone. Agate Ring, Lydali, $42. One more view below:






A beautiful dress with subtle and bold color. Very nice detail. Dress, Lydali, $178.
It's easier than you thought to become a citizen of the world. It's as easy as wearing items from artisans local to the countries you've always wanted to visit.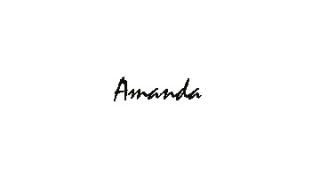 Image(s) courtesy of www.lydali.com