Chooka Window Wool. Zappos.com, $60.99. These are pull-ons so if you have a high in-step, they may not slip on easily.




Even though it seems completely absurd that I'm writing this in the middle of a
major San Francisco Indian Summer
, we all know that the Bay Area's Fall and Winter are just around the corner. Though we don't too often get snow, we do have a nasty wind chill that will surely freeze any tourist or unsuspecting townie right to their bone. And what's worse than the wind chill? Not much actually, except when the chill comes with a rainstorm. Talk about a gloomy day. Luckily, I happen to have an
eye for all things fashion
and decided to gift you dear readers with the best rainboots I could find. This way when you're out there puddle jumping your way through the town, you're feet stay warm and dry. Just remember to also bundle up!
Most Likely to Go with Everything
Best Print, For Grown-up Gals
Sperry Houndstooth, Zappos.com, $78


Best Print, for Young Gals
Gabriella Rocha "Soma", Zappos.com, $49


Best for Kids
Keds "Champion" bootie, Zappos.com, $65




Best Plaid, an alternative to the Most Likely to Go With Everything
LAUREN Ralph Lauren "Rossalyn II" boot, Zappos.com, $55.99




Best Heels
Gabriella Rocha "Duckee" boot, Zappos.com, $89




Best Bootie/ Best Splurge
Loeffler Randall "Rain Slip On" bootie, Zappos.com, $150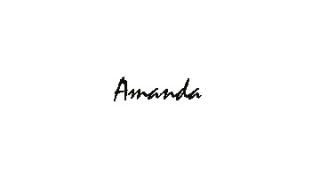 Image(s) courtesy of www.zappos.com