How did we go from this.......
Like myself, you may have decided to give the ol' string bikini suit a heave-ho into the forgotten depths that is the back of your closet in lieu of something a little more conservative. If you've read my previous blog posts on all of the cute
one-piece
and
plus-sized
swimsuits available this season, that might have helped you make the switch (it did me). I was more than happy to get rid of the floss meant to cover my "bits" because I knew I never really felt comfortable in something so tiny anyway.
But do you know what it took, and how long, for society to let you walk out onto the beach dressed so scantily clad? Like the fact that the first bikini didn't show up on the scene until 1946? I didn't until I found this great
blog post from Divine Caroline
showcasing "Swimsuits Through the Ages." Enjoy...
... to this?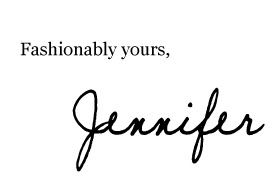 All images from Divine Caroline