Lanvin for H&M dress
Who doesn't love designer clothing for cheap? To get a Lanvin dress for under $300, usually means it's either a knockoff or second hand... until now. On November 20th, be ready to get in line (because they're going to be long) at your local H&M store for the latest (and greatest) designer collaboration ever!
As a stylist and personal shopper in San Francisco, this time of year is always busy helping clients dress to impress at all of their holiday parties. You can't go wrong with a little black dress, but why go black when this yellow dress is so amazing!?
So if you're looking for the perfect little holiday dress, look no further than you local H&M store. See the rest of the collection
here
.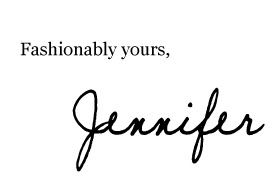 Image(s) courtesy of http://www.signature9.com/fashion/lanvin-for-hm-collab-is-the-only-thing-fashion-people-are-talking-about