I think several of you are aware of my love for all things 90's. (and if you're not, then I'm not talking about it enough) Sure the 80's were great, the time of my childhood, and seem to be everlasting with several styles still sticking around today. But, the 90s are where it's at, and I can prove it!
Who What Wear
recently published a post on looks they love. The subject? Florals! And not just any florals, LARGE PRINT florals! I know you know that's a 90s thing. Needless to say, I had to share it with you here.
I'm mildly obsessed with Ashlee Simpson's jumpsuit...
If you want to stand out from the crowd with this trend, keep things contemporary by finding floral designs in modern silhouettes:
Lauren by Ralph Lauren dress, $134


A flirty top would be super cute with jeans or under a blazer for work:
Free People top, $47
Floral skirts are always sweet and keep you looking feminine and fresh:
Leifsdottir, $123
And if you've got a baby blossom, let them bloom in this sweet little dress!
SO CUTE! Ralph Lauren, $39.50
Since San Francisco summer days tend to show up around September, you've got some time to get your floral on. Don't forget you can add some edge to this uber sweet style by throwing on a motorcycle jacket or some combat boots...You'll be a gal after my own 90s-loving heart.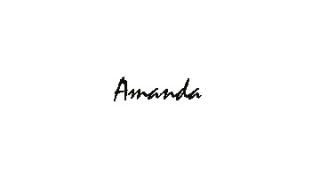 Image(s) courtesy of whowhatwear.com & Bloomingdales.com